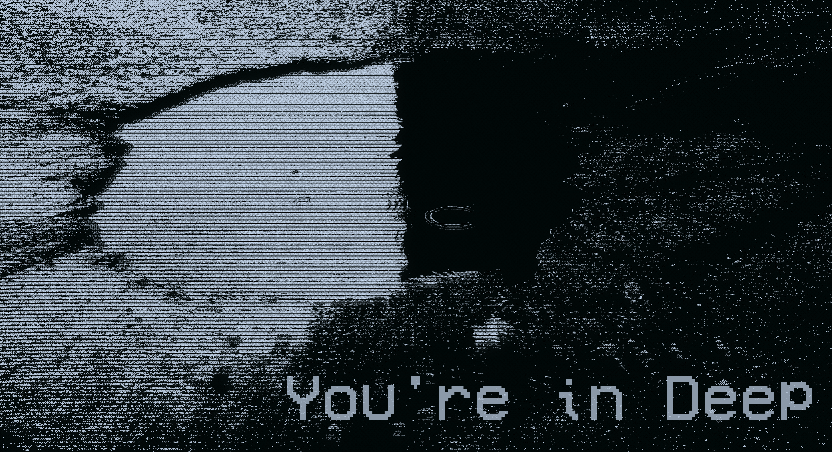 You're In Deep
Reminisce on the end of your world as the flood waters rise while you are trapped in your attic. Contains coarse language..
Made for Ectocomp 2022 at the last minute.
Comments
Log in with itch.io to leave a comment.
Fixed a small bug where the reveal link was showing the code instead of working as intended.